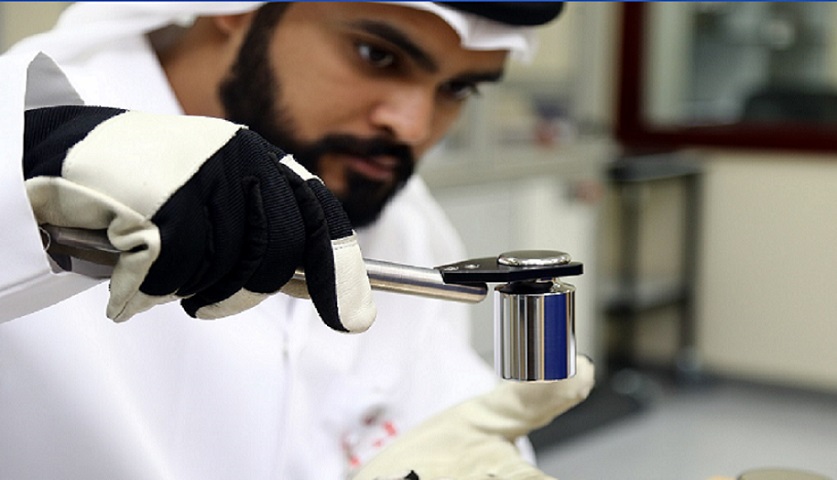 ABOUT EMI
The Establishment Of Emirate Metrology Institute
Abu Dhabi's Economic Vision 2030 identified two key priority areas for economic development in Abu Dhabi: building a diversified, sustainable economy, and ensuring a balanced social and regional economic development approach that brings benefits to all.
This was achieved by addressing the challenges and leading Abu Dhabi's efforts towards embedding quality into local culture, and integrating the Emirate into the international QI framework.
Under the patronage of HH Sheikh Hamed bin Zayed Al Nahyan, the realization of this vision began with the establishment of the Abu Dhabi Quality and Conformity Council (QCC) as a standalone entity, under the Law #3/2009.
READ MORE